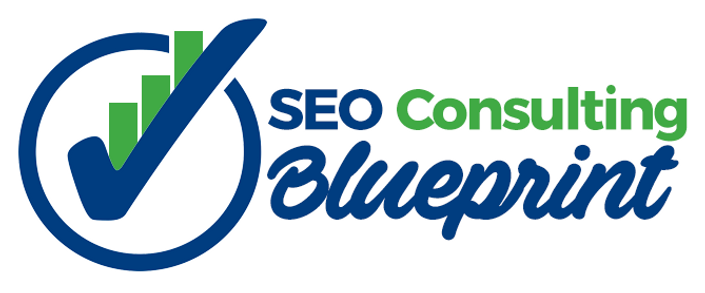 The SEO Consulting Blueprint
All The Knowledge & Tools You Need To Start Your Own Client Consulting Business
This A-Z Blueprint Will Teach You How To Build Your Own SEO Consulting Business
It's Time To Start a Real Business..
Let's go through the "pains" of starting your own SEO consulting business...
Pain #1: How Do I Start My Own SEO Agency Website & Business?
I walk through my own personal agency site and show you exactly how to set one up yourself using the Wordpress platform. I reveal everything I'm doing myself so you can model it. I even walk you through concepts of starting your business LLC.
Pain #2: How Do I Start Getting SEO Clients?
I'm going to walk you through actual case studies of how I landed both web design and SEO clients using various different methods. I leave nothing on the table and show you everything you need to know to do this yourself. This section alone includes over 3 hours of tactics and methods.
Pain #3: I'm Not Good At Closing Sales
I'm going to share methods on how you can start closing sales right over the phone. One of the biggest issues with closing clients is actually getting them to move forward with saying "yes" and getting that first invoice paid.
Pain #4: How Do I Manage Leads & Automate Client Outreach?
I'm going to show you the exact CRM tools I use to collect prospect information and keep track of the progress you make with each lead. This will help you stay organized and automate as much as possible.
Pain #5: Ok Now I Have Clients, How Do I Do The SEO Work?
I walk you through a step by step task list I use for my clients on a monthly basis. You can copy this exact list and modify it as needed for your own clients. The task list has 6+ months of very specific tasks you can do yourself or outsource with a virtual team.
Pain #6: There Are So Many SEO Tools Out There, What Do I Really Need?
I have specific videos covering various tools that I use in my business and why they are important. You will know exactly what tools you can incorporate into your consulting business.
Pain #7: I'd Rather Focus On Sales and Not Do Any Of The SEO Work
I dedicate an entire week to showing you outsourced SEO service providers you can use to literally outsource ALL of the work if you choose to. I give you the option of either doing it yourself or simply letting others handle all the work for you.
Pain #8: I've Already Invested In Other SEO Courses, How Is This Different?
I spent thousands on various SEO courses, I started taking action on as much as possible but quickly found there were many 'gaps' in areas a lot of these other courses didn't cover. That's exactly why I built this course based on my own experiences of trial and error.
What People are Saying...
I wish this course existed 5 years ago when I started my digital marketing agency!
I already own a digital marketing agency, but I bought this course as I thought I may find some useful stuff for me. And, I was very happy that I did it - my investment in this course was well worth. I wish such course existed 5 years ago when I started my digital marketing agency! This is a no BS, straight to the point course which will guide you in a very detailed manner how to start and run your web agency.
It will clearly show you the action plan for setting up a real business, and demonstrate how to prospect for clients using many proven tactics. It is indeed very useful and valuable information you'd need to run a successful digital marketing agency. As John shares his own experiences in setting his own digital marketing agency, you can learn how to avoid many of the pitfalls, saving your time and money. If you are planning to start a web agency selling services to offline businesses, I'd highly recommend you to enroll in this course. This course is packed full of useful actionable information. Whether you are a newbie or an experienced marketer.
Raaj P. (Web Designer & Digital Marketer)
He takes you right along with him, like he would an apprentice in his own office...
I've taken some other courses by John Shea, so when I saw this new course--his most comprehensive yet--I didn't hesitate to buy it. Why you may ask? Because of the two words that come to mind when I think about John and his work: Authenticity and Actionability. Firstly, John is real--he's not just another mass course-producing vending machine that relies on flashy videos and slick promises, but with little substance.
John actually works full-time in real life, doing exactly what he's teaching in this course. And he takes you right along with him, like he would an apprentice in his own office, and shows you everything with great honesty. Secondly, you will discover many valuable, actionable strategies in this course--from starting up your LLC and website to finding clients and writing up contracts to outsourcing work. Even already established web or SEO business people are likely to discover useful tips. So if you want a fluff-free, non-sugar-coated look at what it's really like to have your own digital online marketing agency, and want all of John's insight into how he made his successful, then I strongly recommend for you to sign up now.
Dr. Philips. (Entrepreneur)
"Really enjoyed having each lecture description in discussion area. You literally optimized the course for everyone to learn as much possible without spending time taking notes or hunting down your resources.
Excellent, clear, concise instruction presented in a professional, straight forward manner. I have to say I am a bit shocked you would just lay out a business for people like this, but believe me when I say, it is greatly appreciated John.
You really got me thinking about narrowing down my niche and approaching this from a completely different manner, as well as outsourcing and finding a partner. I really enjoyed and appreciate the course and the amount of information shared in it. Outstanding job honestly."
Ron R. (Web Designer & Digital Marketer)
"This is someone who actually works in the digital marketing field and knows the tools and tricks to get results. Its very helpful for me to learn from someone who is actually in the trenches and doing it."
Marco L. (Entrepreneur)
"The instructor walks through all the steps he takes and has taken to build his web design/SEO business. No stones are left un-turned. I walked away from this course feeling like I could repeat the exact steps outlined and be successful."
Eric S. (Entrepreneur)
"I was really happy to see that this course was built from experience and not just from theory. John actually built an agency from this model (and shares real world examples in the course), and thanks to this course I am confident I can too. Well worth the money!"
Lee M. (Entrepreneur)
Your Instructor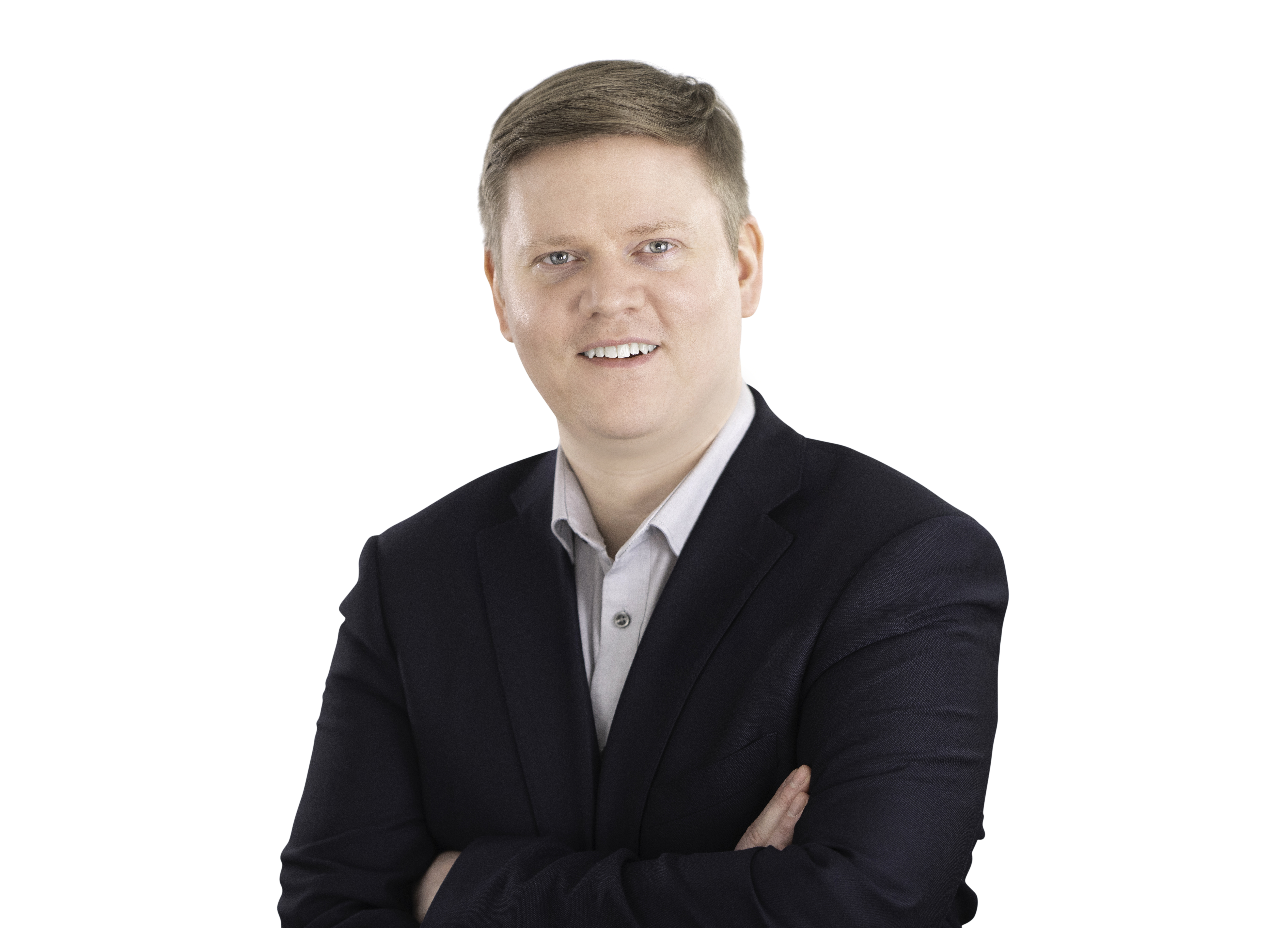 I run the online blog No Shame Income where I share what's working for me in the world of online marketing.
I started learning about online marketing as a way to generate additional income, I enjoy connecting with others and helping people achieve their goals.
I have experience with Amazon, eBay, eCommerce, Social Media, SEO, Affiliate Marketing, Podcasting, Lead Generation, Landing Page Design, Wordpress & More.
I have created all kinds of courses on different topics such as Amazon, SEO and starting your own Podcast.
Frequently Asked Questions
When does the course start and finish?
The course starts now and never ends! It is a completely self-paced online course - you decide when you start and when you finish.
How long do I have access to the course?
How does lifetime access sound? After enrolling, you have unlimited access to this course for as long as you like - across any and all devices you own.
What if I am unhappy with the course?
We would never want you to be unhappy! If you are unsatisfied with your purchase, contact us in the first 30 days and we will give you a full refund.
Do you teach SEO in this course?
I provide simple and basic information on learning how to do SEO. The idea of this course is that you can set yourself up as a service provider, learn as you go and outsource the majority of the work while you just focus on getting clients.
How much will I need to invest in starting a business like this?
You will need web hosting, a domain, potentially a premium Wordpress theme and if you plan to start your own LLC that will be where the biggest initial investment will come in.
Otherwise it's mostly investing your time don't expect for this course to make you rich overnight. It's intended to be a long term business that will take you a couple months to get started with.
What types of clients will I be working with?
This course really focuses on local SEO. This means we are trying to rank local businesses in the "3 pack" you see when searching on Google.
I generally have worked with insurance companies, plumbers, painters, roofing contractors and even a hypnotist!
The course is also designed so that you can choose to focus on a niche or offer services to any business.
Do I have to focus on a specific niche?
Short answer - no.
You can choose to offer services to a wide variety of businesses, choosing to focus on a niche is up to you and I cover this in the course.
If you go through this entire course within 30 days and are not happy with your purchase you are entitled to a 100% refund, no questions asked. What do you have to lose?